Waste and wastewater are valuable resources. Upgrading them, recycling them, using them for energy generation or, in the case of industrial wastewater, purifying them so that they are no longer harmful to the environment, is in line with our GETEC guiding principle of the waste-to-value approach. GETEC uses the opportunities of circular economy for better solutions for both – customers and nature. At GETEC PARK.EMMEN industrial wastewater is biologically purified in our modern wastewater treatment plants.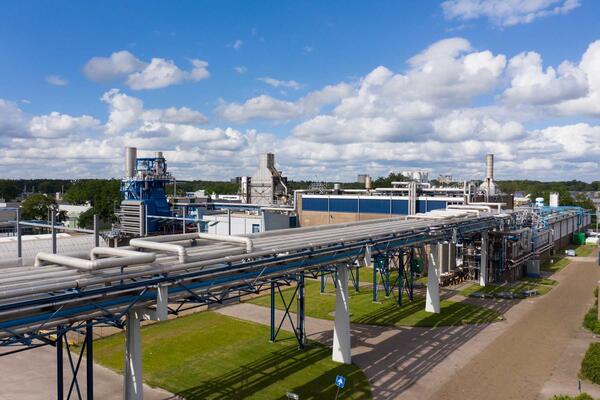 We embody partnership –
find your contact.
With more than 50 locations throughout Europe, we are always at your doorstep.
Contact us. We are here for you.
Contact