Visitors / Contractors
No deliveries/loadings here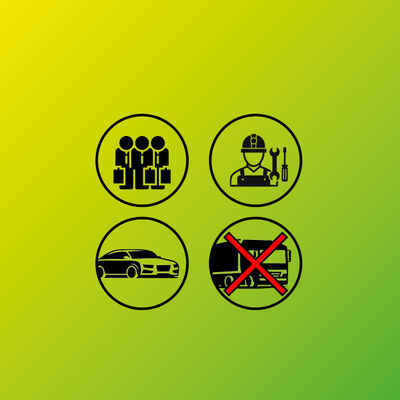 On these pages you will find information for visitors/contractors of GETEC PARK.EMMEN
(incl. all companies on site).
If you have a delivery, please
click here for the right entrance
Teijin/GETEC PARK.EMMEN
and all companies on site (except DSM):



DSM:

We embody partnership –
find your contact.
With more than 50 locations throughout Europe, we are always at your doorstep.
Contact us. We are here for you.
Contact