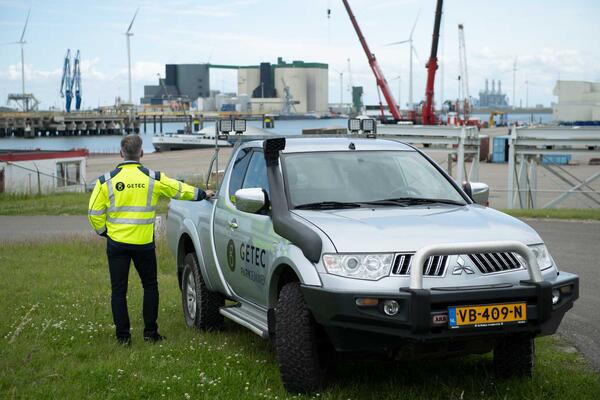 Satisfied customers are the highest priority for GETEC Netherlands. For us, the road to greater sustainability and economic efficiency does not end with the installation of an innovative and efficient energy solution. The operation of the energy solution must also be uncomplicated, fast and economical for our customers.
We embody partnership –
find your contact.
With more than 50 locations throughout Europe, we are always at your doorstep.
Contact us. We are here for you.
Contact